Secure data centre facility
We offer secure data storage and server hosting as well as bespoke disaster recovery, failover, air gap data services, and remote backup services.
Our facility is housed inside a genuine bank vault with a 2 tonne steel door and 15 inch thick steel lined concrete walls. Located in Bournemouth on the south coast of the UK, we're only 2 hours away from London, making it the ideal disaster recovery location for failover solutions.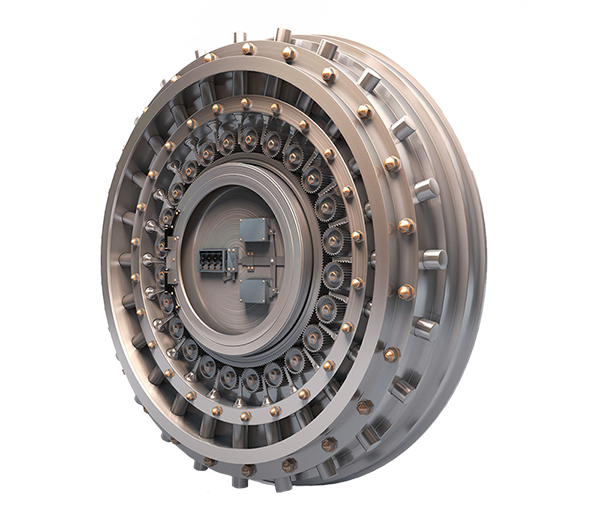 Our facility sits inside a genuine bank vault behind and un-hackable mechanical vault door for the ultimate in physical security.
Our connectivity is diversely routed via multiple geographically independent fibre providers for maximum reliance and uptime.
Our data vault is equipped with free air cooling and redundant air conditioning that work in harmony to reduce costs and save the environment.
Our power is backed up with redundant UPS systems and a 24/7 capable on-site generator that ensures we can run indefinitely off the grid.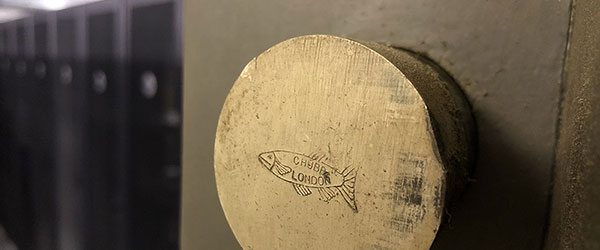 Secure data storage
Online and offline data storage and hosting services
Proactive backup
Off-site and completely offline backup services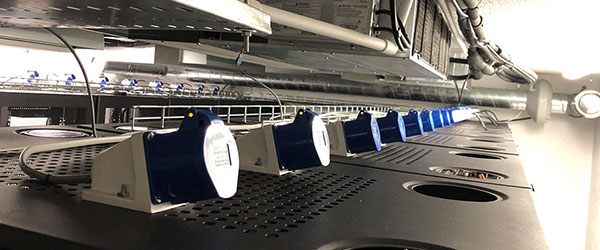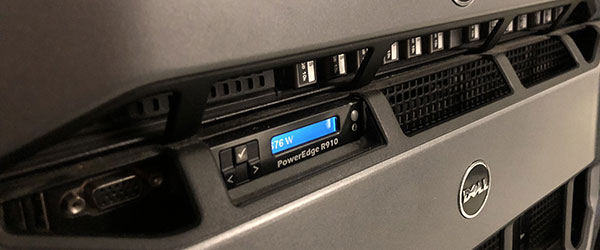 Disaster Recovery
Bespoke disaster recovery and failover solutions